The mutant strain of COVID-19 from the United Kingdom is "likely to become one of our dominant strains", NSW Premier Gladys Berejiklian says.
Ms Berejiklian told Today the new strain should no longer be considered only an issue for the UK.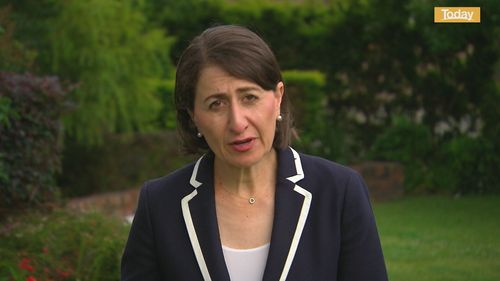 "It's actually not the UK strain anymore, it exists in more than 30 countries," she said.
"A lot of those countries have Australians waiting to come home."
She said the main focus for NSW would be ensuring there are no preventable gaps in the state's quarantine system.
"We need to make sure there isn't anything else we can do to tighten the quarantine system more than what it already is," Ms Berejiklian said.
"We do know that for some people it will mean they will need to stay more than 14 days."
Ms Berejiklian said she was hesitant to support the use of detention camps or mining camps as quarantine centres for overseas arrivals.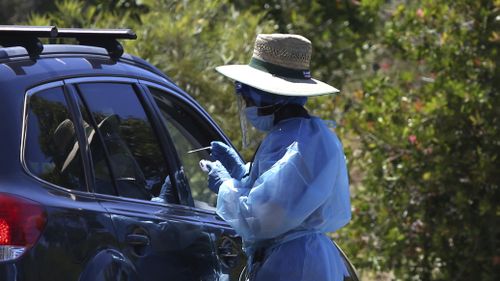 "I think we need to be really careful before we jump ahead to those type of decisions," she said.
"Often the disease transmits more easily in a bus or in a small vehicle where you are transferring people, or when they are in confined spaces for longer periods of time. You have to factor all these things in there."
Ms Berejiklian said despite the best efforts of health authorities and border controls "mistake do happen".
"What's really important to note is that we won't be able to stop these strains of the virus coming to Australia and being in quarantine," she told Today.
"I have confidence in the integrity of the quarantine system, but what we have to accept, and this is the hard reality, mistakes are going to happen because when you've got thousands of people involved in quarantine.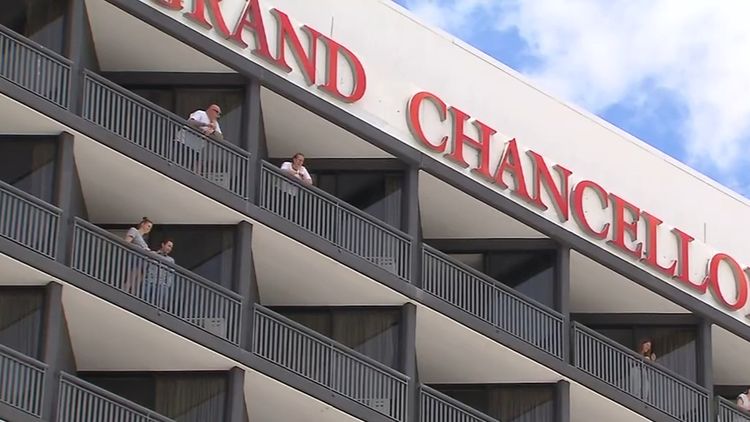 "Even if you have the best rules in place, this virus is so contagious that it can seep out."